Podcast: Play in new window | Download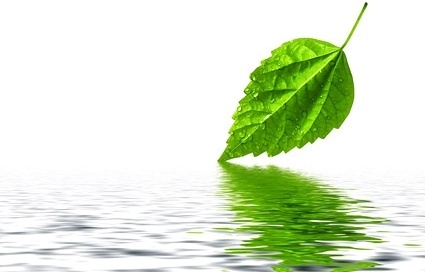 EMOTIONAL SUCCESS
We all have emotions and they tell us what things mean and inform us whether something is good or bad, who we trust and who we do not trust and how important something is to us. Yet our emotions do not define us- we are not our emotions as we have so many of them. We can control them and project our true feelings.
COMING SOON-

"BECOME BETTER: APPLYING EMOTIONAL INTELLIGENCE"

Publication this summer
Dr. Ann Polya demonstrates how we tap into our own internal strengths to overcome obstacles and be a presence that impacts others positively while also attaining what we want.
Just like Celebrities, the trick to be able to boost our Power is to re-focus and devote our energies to the new center of our attention. This helps us amplify our internal Power, and thereby helps us push back in the face of difficulties to get what we want, take charge and act efficiently.
This book shows how we can overcome obstacles and create a new reality. Plus, when we use our inner powers, we can think more clearly, and take back control of our emotions and reactions. This is the path to win and communicate well.
Moreover, our communication becomes more effective; as too does our awareness of what is important to us and the respect we earn. For Podcast– https://media.blubrry.com/drannpolya/content.blubrry.com/drannpolya/Call_the_Doc_3_Invincible_Summer.mp3
For Invincible Summer Books or E-Book:- Balboa and Amazon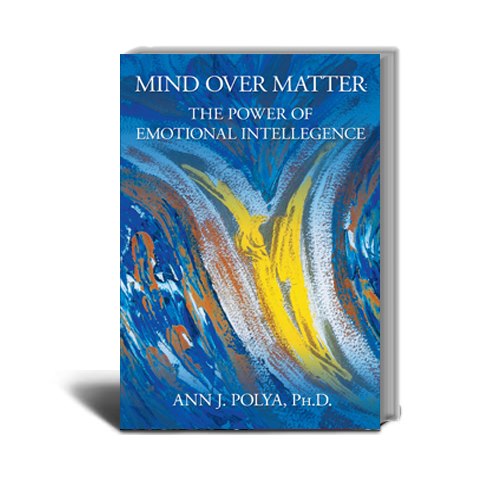 As a qualified Emotional Intelligence consultant, Dr Polya offers this guide to boost our own Emotional Intelligence become aware of who we are and what we want. In addition we can control our feelings and thoughts and act wisely. This helps our communication and our relationships.
GOLD MEDAL WINNER FOR BEST BOOK IN PERSONAL GROWTH AND RELATIONSHIP BY IPA.
With Emotional Success we are able to take charge of our Emotions so they do not take charge of us. As we develop our Emotional Success we become more aware of what we can achieve, of who we are, what we want , what makes others tick, how to communicate well and how to improve our relationships.
Research shows that 80% of the choices Americans make are based on emotions, and the rational thinking approach only represents about 20% of decision-making; hence it is Emotions rather than Rational Thinking drives action–especially when under stress. The Great news is that we can change these emotions and take charge.
For more see Podcast–https://media.blubrry.com/drannpolya/content.blubrry.com/drannpolya/Call_the_Doc_2_Mind_over_Matter.mp3
For VIDEO :-https://www.youtube.com/rsearch_query=mind+over+matter+emotional+intelligence
For Mind over Matter Books or E-Book:– Xlibris and Amazon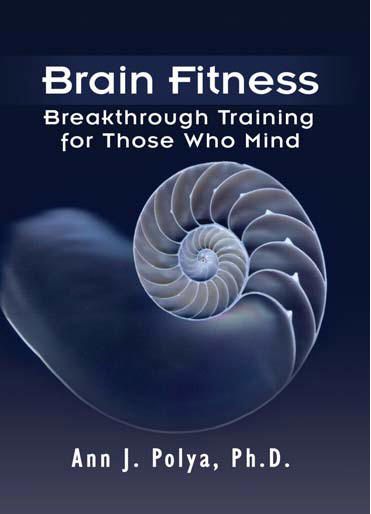 We can keep our Brains in good shape with simple techniques. We win clear thinking we can and smarter minds. Dr Polya's first book blends advances in Cognitive Sciences with new trends in Neurosciences and demonstrates how we can continue to grow our Brains by simple methods that prevent decline after a certain age.
It is a choice that we can make to continue the growth of the Brain cells so that we can keep our Minds sharp.
Dr Ann Polya is a qualified Emotional Intelligence Consultant, Psychotherapist, Executive Coach and wants us to be the best we can be.
For Brain Fitness Books or E-Book:- Xlibris and Amazon
© Dr Ann Polya 2021