Portfolio of Dr Ann Polya's Books 
As a coach, therapist and counselor for many years, I work with individuals who actively want to be mentally tough, and move a step further, and enjoy success from within. This leads to their professional and personal development.  My work, which is based on my training, qualifications and extensive research,  illustrates ways to use our Emotional Intelligence to be mentally strong, and win by going for key points.
"Become Better" is Dr Polya's fourth book, and each book illustrates aspects of self-improvement, and how to handle emotional intelligence. The other books are :- "Mind over Matter",  "Invincible Summer" and build our "Brain Fitness".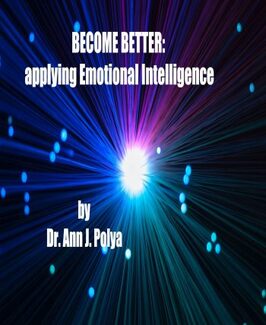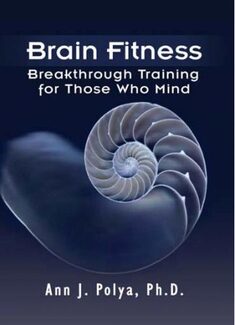 © Dr Ann J. Polya, 2022