Gain Control and overcome obstacles
We can take back our Self-Power and Overcome our Obstacles. Sounds incredible-but true. We just have to resist and push back when someone is trying to dictate our lives. And, in doing so, we need to be super clear about what we mean and make sure our message is heard.
As a result, we will gain worthiness in our our evaluation, which boost our self-confidence and improves how we relate with others.
  "… no matter how hard the world pushes against me, within me, there's something stronger –  pushing right back."-Albert Camus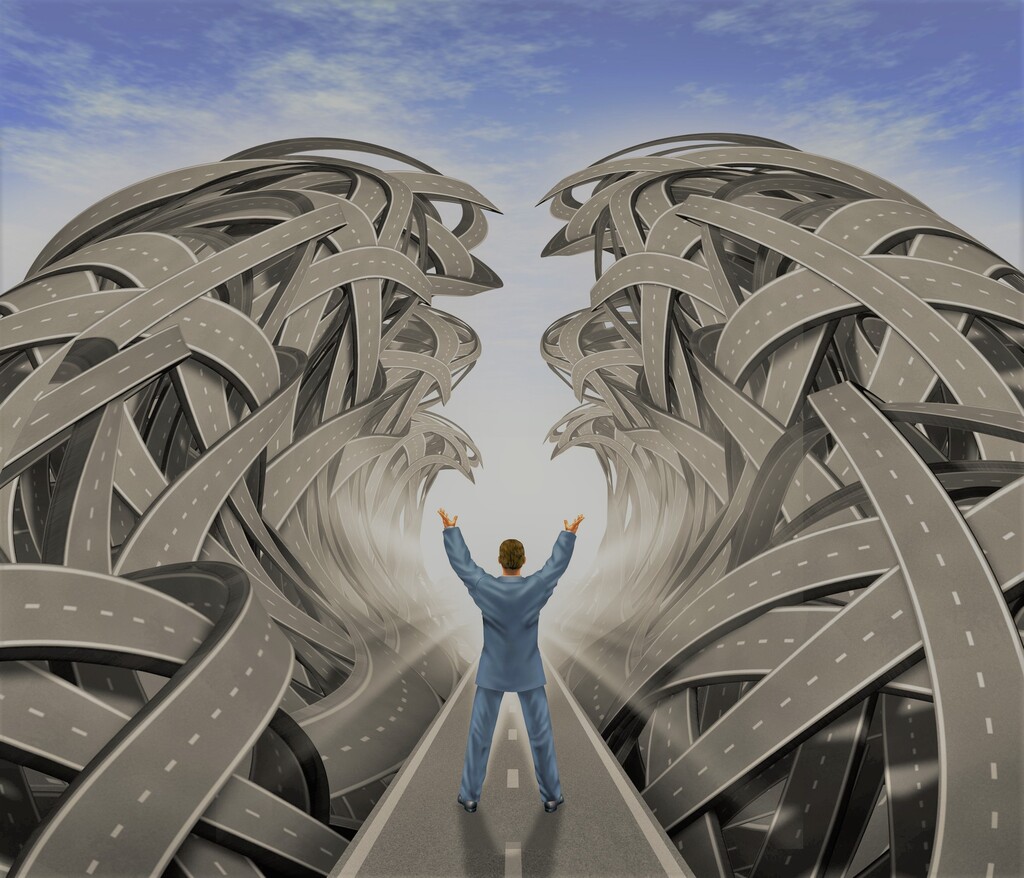 There are clearly two possible reactions to a negative event; we can just accept it or we can push back. Certainly there are time when it is more expeditious to buckle under but this cannot be our default reaction as this negates our personality- especially if this relates to an issue that is important and of high value to us.
When we respect our own values we are able to increase awareness, speed up our reactions, focus on the core of issues, and this facilitates clarity in getting our message across.
Using the techniques outlined in "Invincible Summer" we can reinvent our lives as this is what Celebrities do! In this way, we act decisively and know who we are and what we value.
Like good gardeners, it is also useful to prune out dead emotions and thoughts that we have held onto- even though they do not represent who we are or what we want. We all endure some chattering in our mind—our self- talk, and this creates a host of wild thoughts and unpleasant emotions that no longer apply.
Take Charge
For a podcast hear about our how we can push back and attain what we deserve and our "INVINCIBLE SUMMER".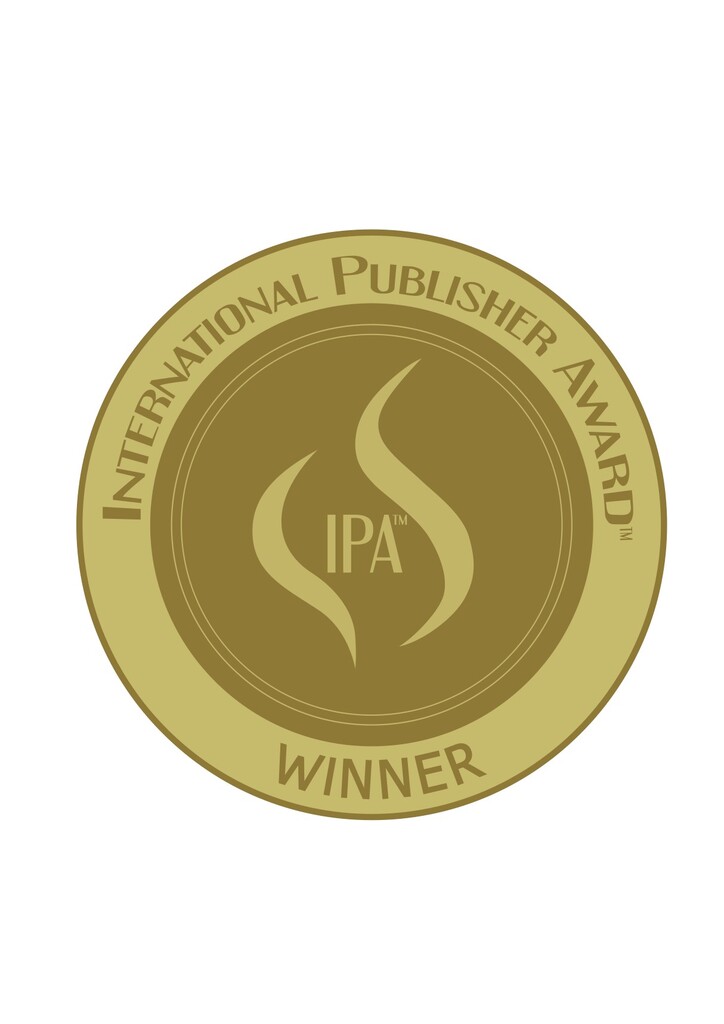 Winner of IPA gold medal.
 from:- Amazon,  Balboa Presshttp://apa
© Ann Polya (2020)
[Hardcover | ISBN 9781504354318; Softcover | ISBN 9781504354295; E-Book | ISBN 9781504354301]